My heart was powerfully encouraged as I heard a humble man of God share his journey through bomb torn lands today.
The news is filled with horrible events. Some are losing hope and others are lashing at one another in violence. Many are being harmed more than ever. In the midst of all that, there is a CALM PLACE for The Faithful in Christ:
PRAYER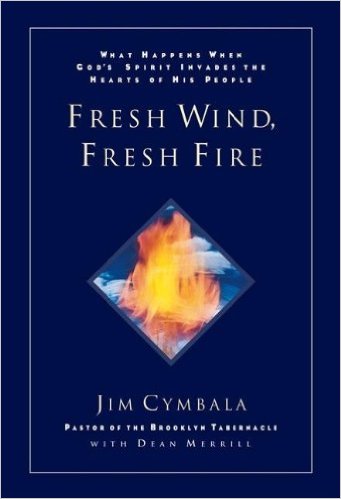 In a secret meeting with believers in the darkest corners of our world, a continued presence of LOVE & HOPE refreshed the spirit of a humble man of God. In that moment, God reminded him how horrible is our life of prayer, compared to those who are living in constant danger for simply being a Christian in a land run by bold antichrist forces.
In the midst of airport bombings, police assassinations, and horrifying choices by many who voted, there is ONE REALITY THAT BUILDS UP OUR HEARTS:
GOD WANTS TO ANSWER OUR PRAYERS.
WILL YOU PRAY EARNESTLY? In tears, seek out God. Pray for our neighbors and our nation. Pray for our families. Pray for our financial healing. God is more than Able to answer all our prayers.
An account of awesome miracles of how God led Jim Cymbala to call on God in times of seeming hopelessness, is revealed in the book above in great detail. For a glimpse of how God hears us and can answer us is found in the following powerful video:
Now, be encouraged and call out to God who seeks to bless your life for now & eternity!
p.s. For further encouragement and reading of the many miracles of God, read "Fresh Wind, Fresh Fire"
Click Here for the workbook to the video above