Think You Should Have Higher Profits?
Want To Get Faster Results without overwhelming your people?
Desire Deeper Engagements & Collaboration?
10-Minute Strategic Prioritization
More
Global 2000 Companies Served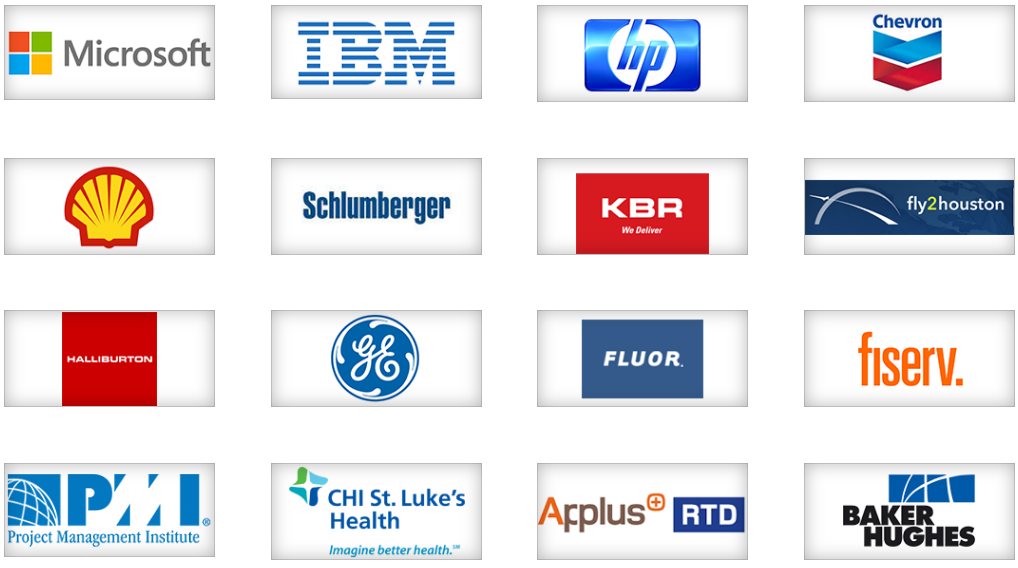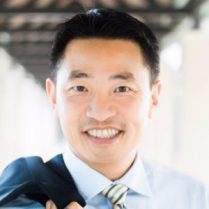 Chief of Operations Michael lu
Leadership Transformation
Challenges me to look at ideas, management, personnel and operations in a new light! The Agape Model builds loyalty, morale, excitement and the bottom line!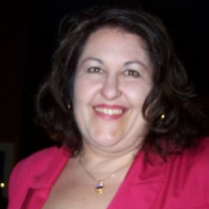 Microsoft/raymond James director deb blecha
Business Growth
Quadrupling Growth After 4 Years Flat-lined. 'Unique Amalgamation of Strategic Brilliance & Genuine Pureness of Intent. His Clients Always Come First! "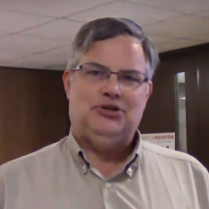 technology Professional robert schneider
Leadership Transformation
Transformed our industry & approach to help us deliver an additional     $200 million dollars in value with  The Agape Model
Anthony Ally  •  281-815-4120