Deliver Company Goals Faster
Grab proven model that has already transformed 1000+ Global 2000 Executives & Managers
Grab The Free Guide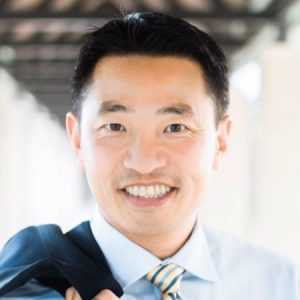 Chief of Operations Michael lu
In 15 years managing various organizations, I've never run across someone like Anthony who can get leaders to look at ideas, management, personnel and operations in a new light! His Model builds loyalty, morale, excitement and the bottom line!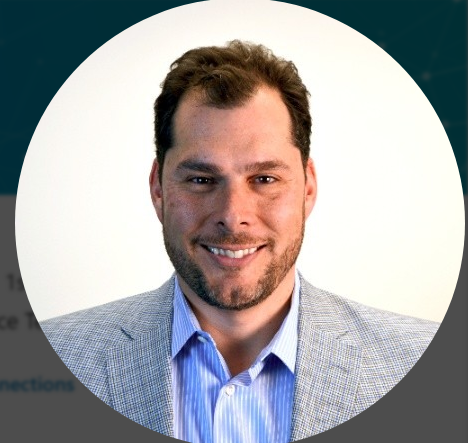 Microsoft partner CEO Mariano del donne
Anthony is the type of executive that delivers results with integrity!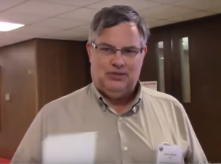 global 50 corporate geologist Robert schneider
Anthony transformed our industry & approach to help us deliver an additional 200 million dollars in value with The Agape Model
Deliver Company Goals Faster
Grab proven model that has already transformed 1000+ Global 2000 Executives & Managers
Grab The Free Guide
To Find Out What some of the 1000 Global 2000 management team members shared about The Agape Model
To Discover Authentic and Transformational Power of Anthony Ally Speaking at your corporate event
To Explore The Possibility of Anthony Ally partnering with your management team to accelerate your growth